Nagios Live Webinars
Let our experts show you how Nagios can help your organization.
Wednesday, 10 July 2013 11:43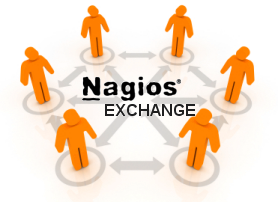 Nagios Exchange, the central place to find all types of Nagios projects, recently surpassed 3,000 plugins available for download. Plugins that allow you to monitor anything and everything with Nagios - databases, operating systems, applications, network equipment, protocols and more.
Many thanks go out to the Nagios community members who have contributed and helped Exchange grow into the robust toolbox that it is today!
Browse all of the plugins available by visiting exchange.nagios.org
Which plugins have been most helpful to you? Let us know on our Facebook page